Time: November 23rd, 2017 Author:ACME
Every November the fourth Thursday is Thanksgiving, although this is the Western Traditional festival, but each one of us should have a heart of thanksgiving. On Thanksgiving Day, WUHAN ACME AGRO.CO,.LTD also actively responded to the call and held a warm Thanksgiving Day event.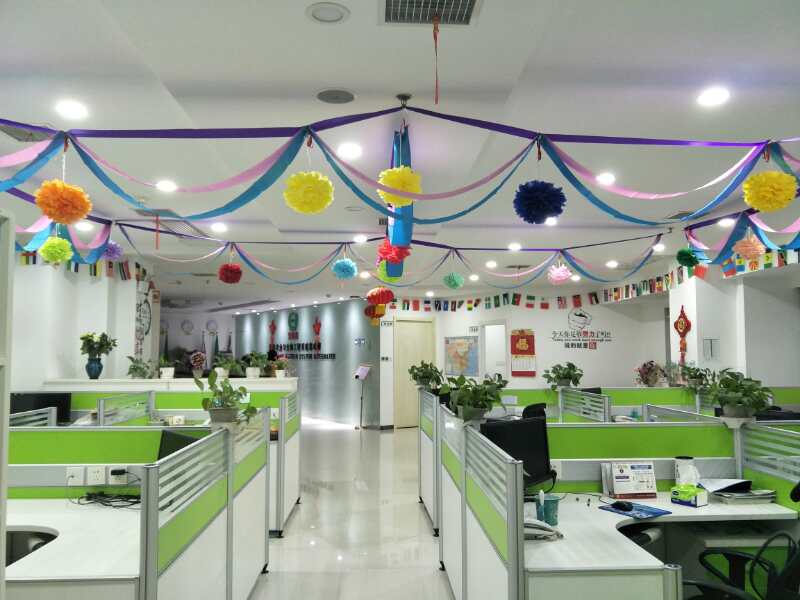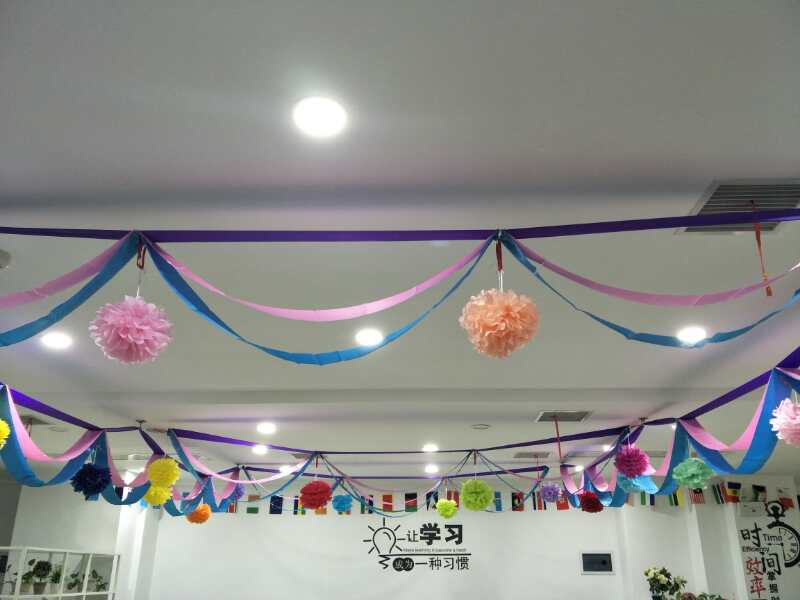 【Decorate the venue】A strong festive atmosphere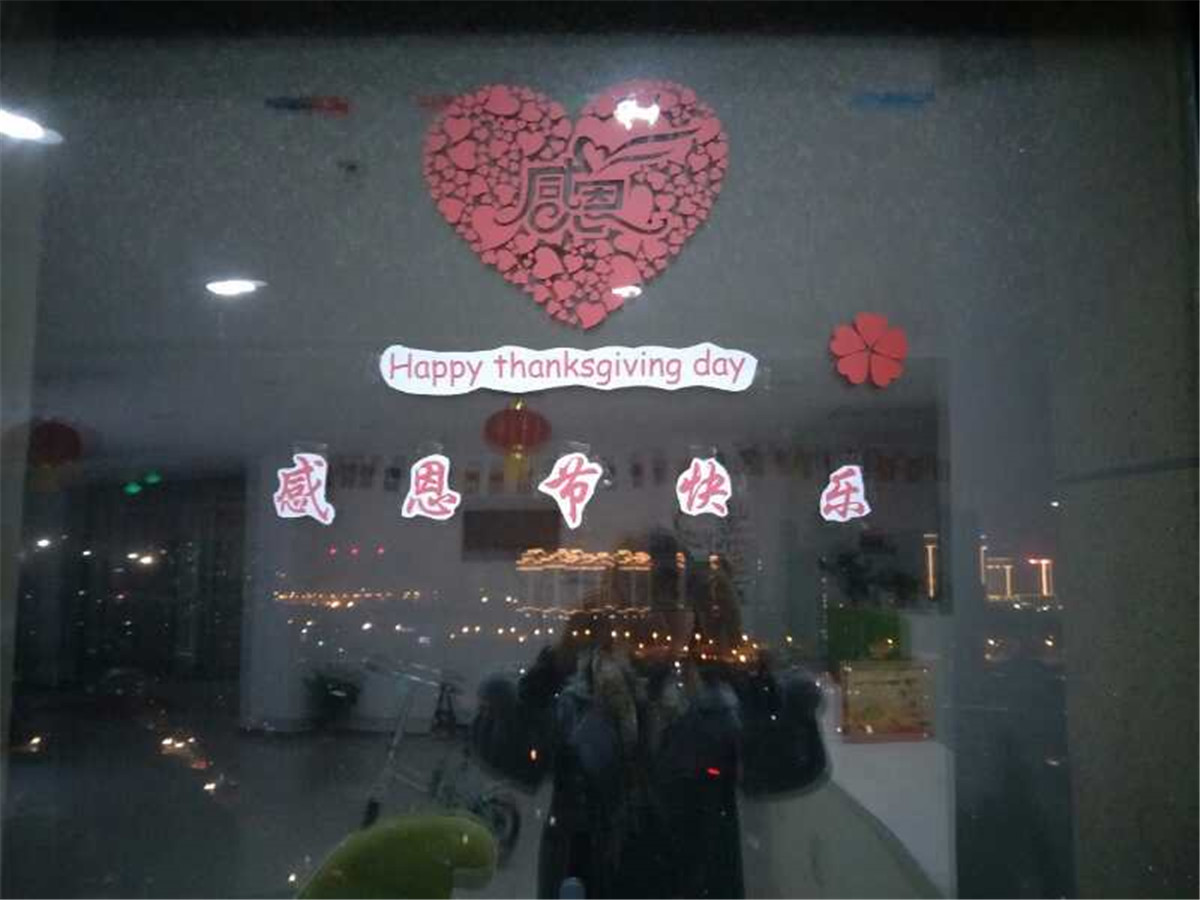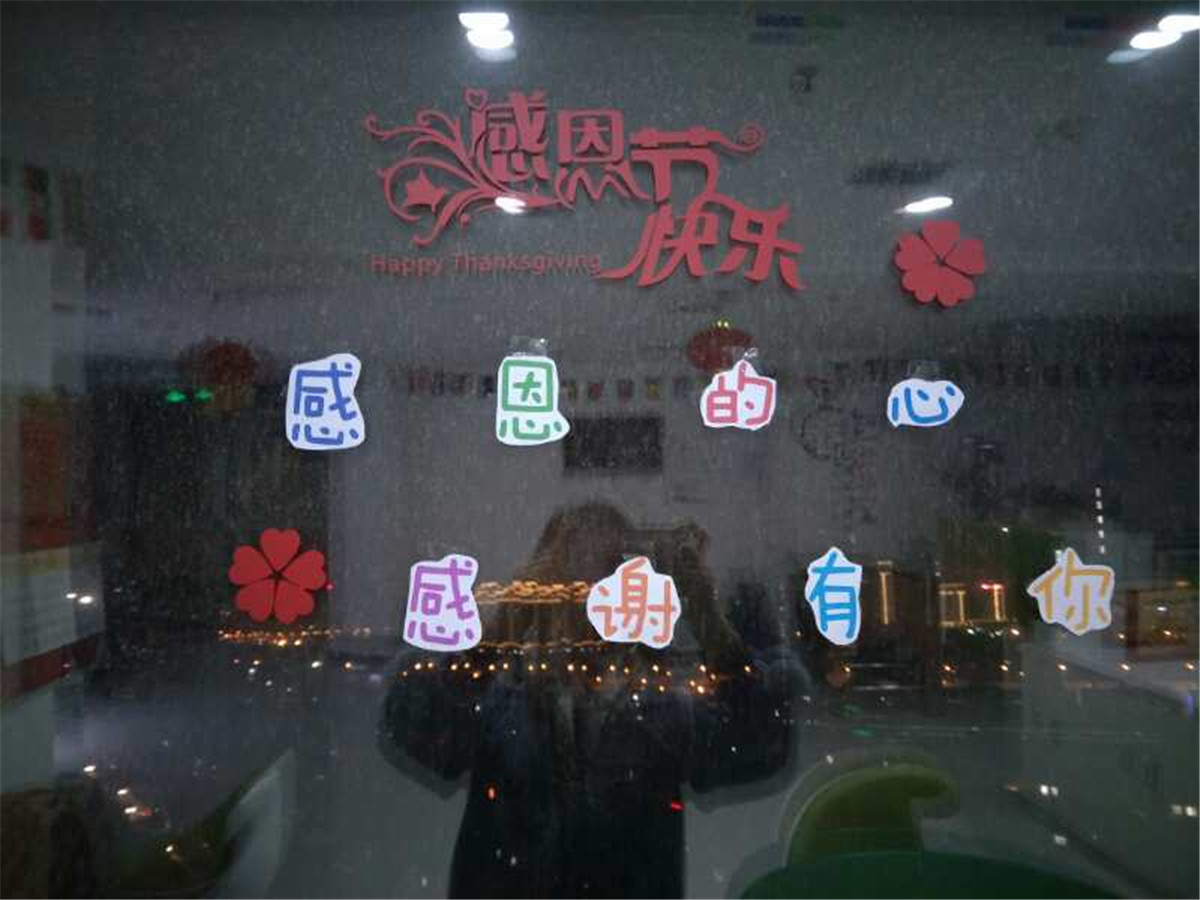 【Thanksgiving Greetings】Thankful heart, thanks for having you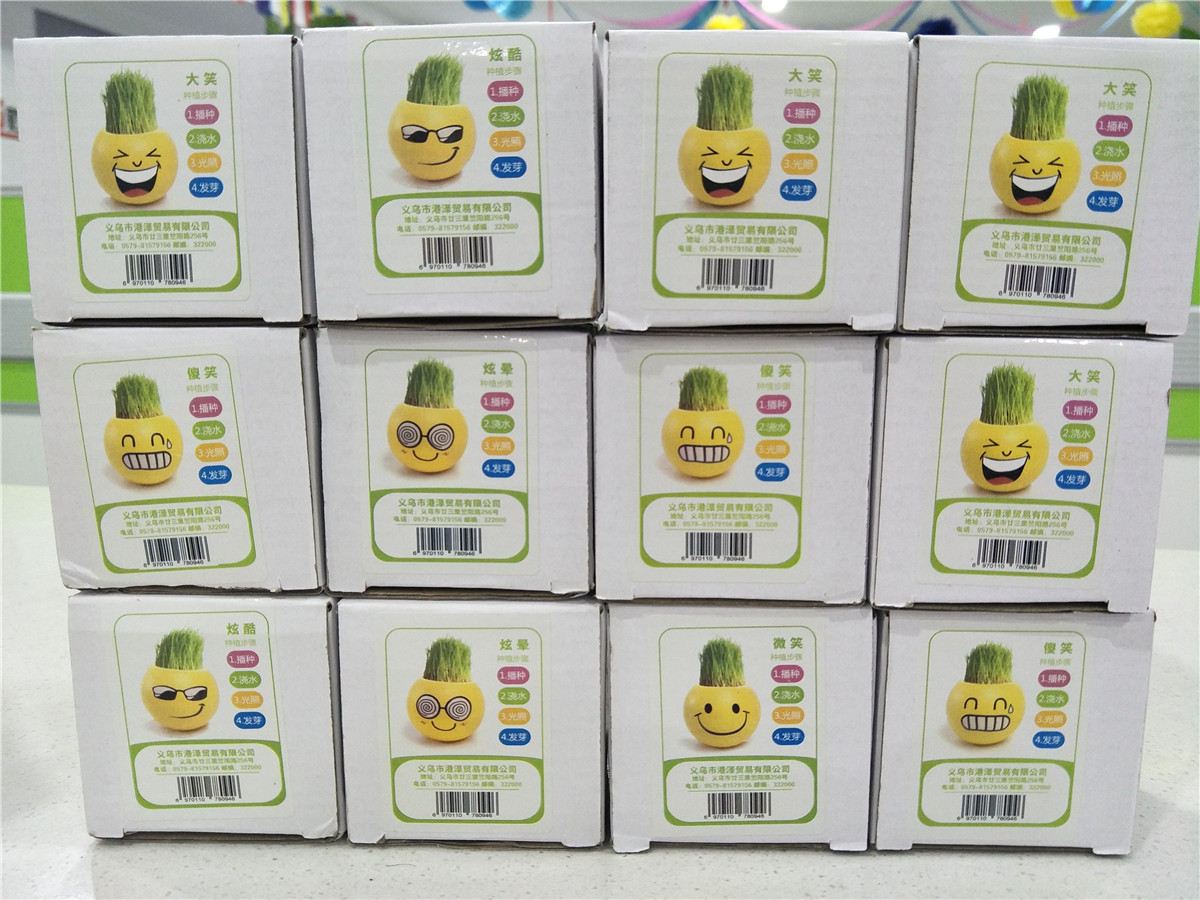 【Thanksgiving Present】Sow the seed of hope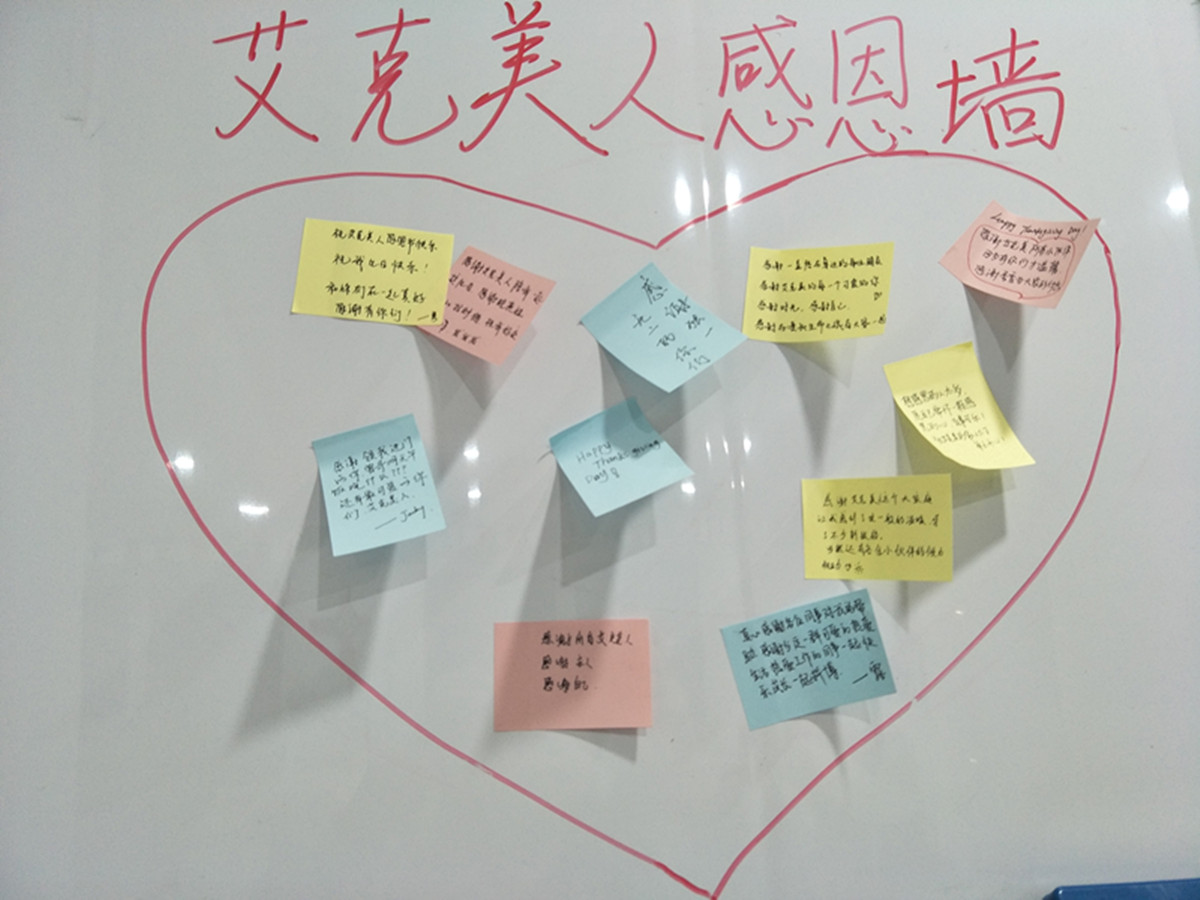 【Thanksgiving Words】On Thanksgiving Day, we write down the words what we want to thank.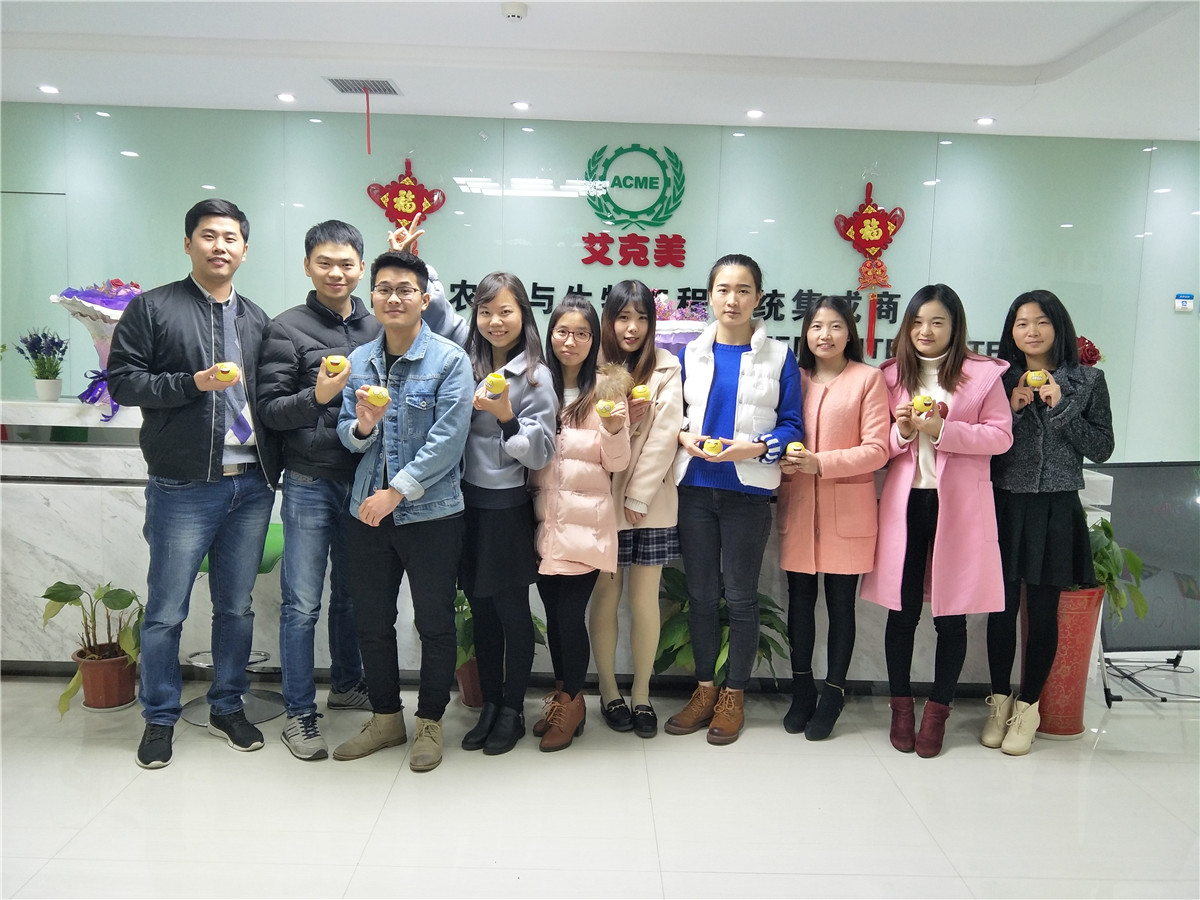 【group photo】
Thanksgiving Day Activity was completed successfully