Time:December 15th, 2017 Author:ACME
On December 12nd 2017 , customers from Malaysia and Indonesia came to WUHAN ACME AGRO TECH CO., LTD. This trip is a customer of miles to come over, on-the-spot visit rice milling equipment, production plant, etc., we are sending engineers to the scene clients for field trips, a friendly communication with customers, both sides in the pleasant talks and signed letter of intent for cooperation.
WUHAN ACME AGRO TECH CO., LTD. at the beginning of the agricultural science and technology co., LTD. Was established in 2010, over the years, the main agricultural machinery and food equipment, and successfully exported to international rice processing complete sets of equipment, this also has a series of planning the project with the customer, believe that the cooperation will also bring unexpected surprises, looking forward to further cooperation a win-win situation.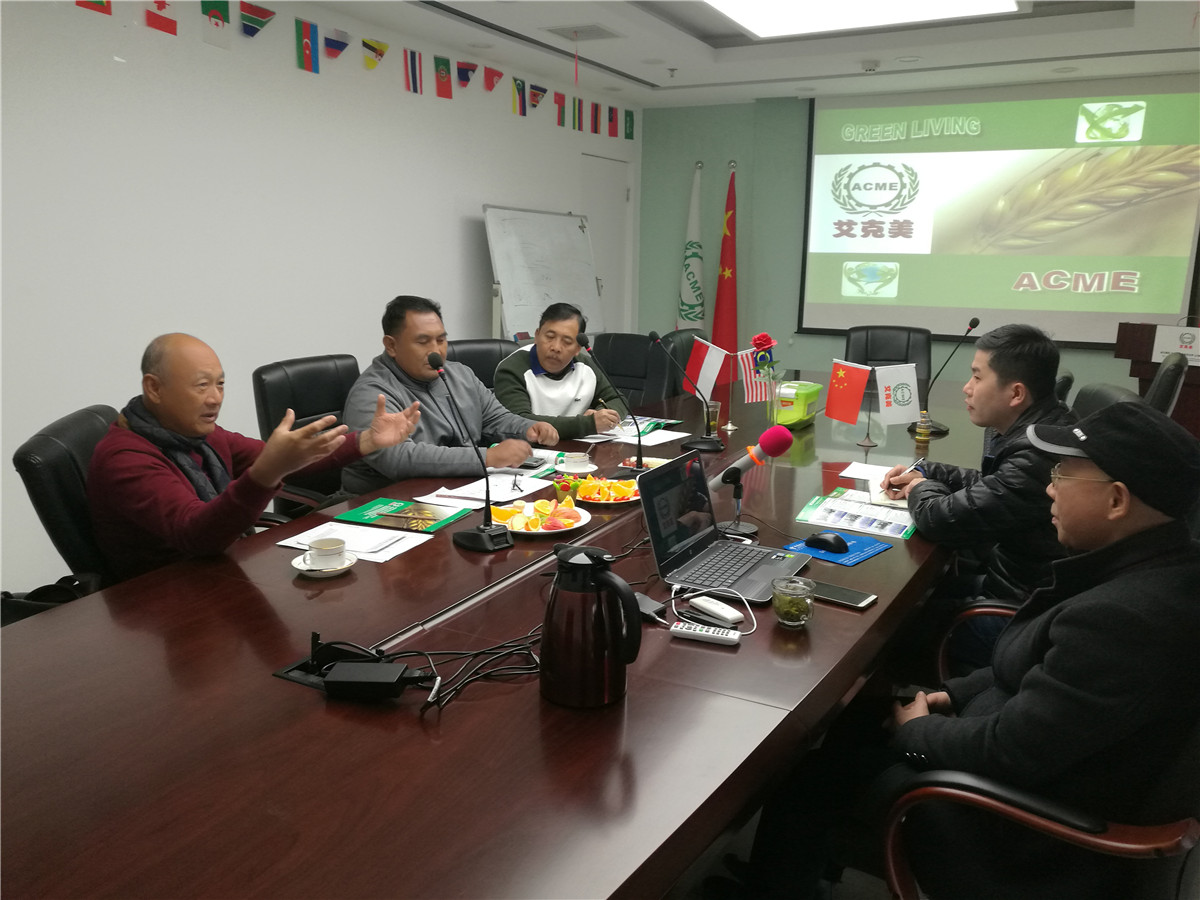 Negotiate with customers for milling equipment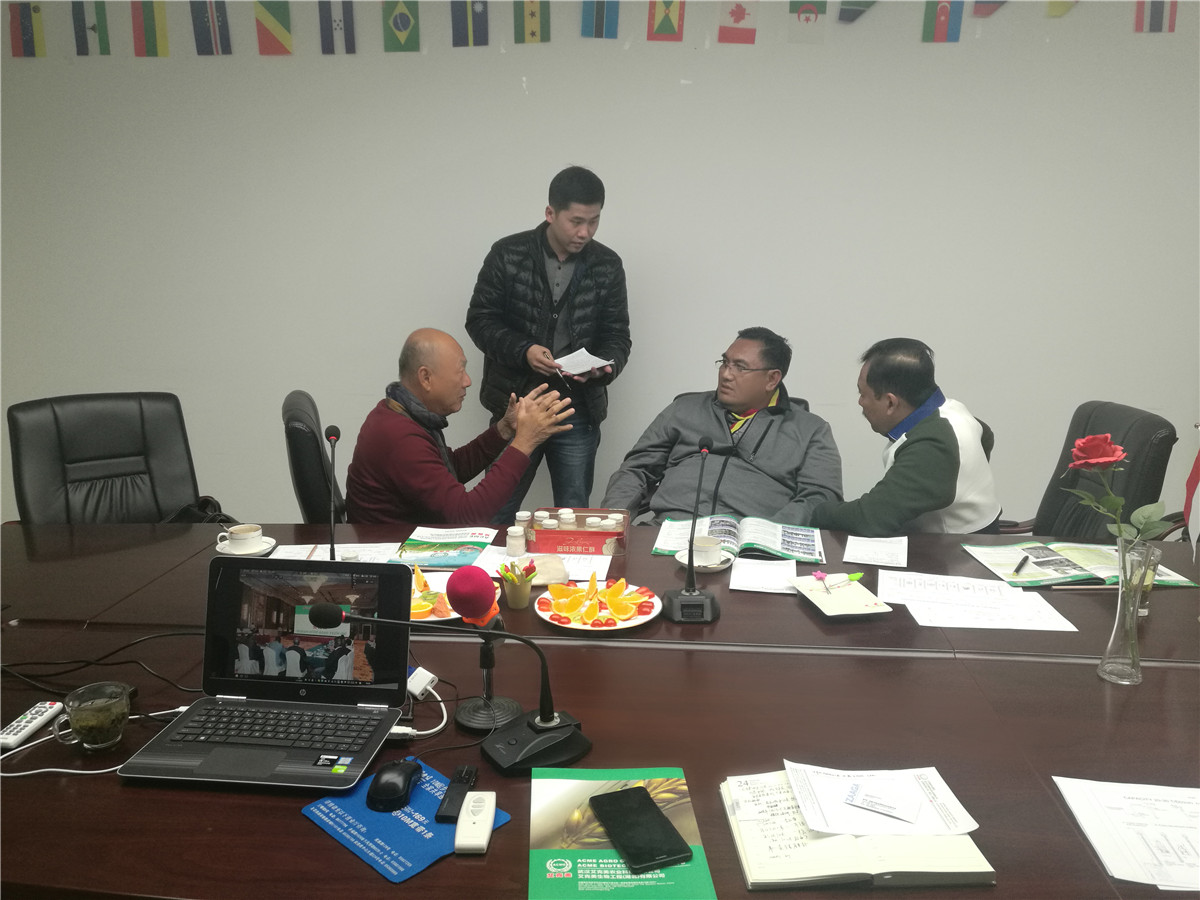 The two sides had a heated discussion
Field trips
Invite customers to enjoy a rich Chinese meal
The agreement is signed and the two parties agree to cooperate
Malaysia&Indonesia customers visited Wuhan ACME-AGRO